CANDACE CONRADI
Living Your Design
Certified Guide

Using the science of
Human Design
to live life
unapologetically
as yourself.
candaceconradi@gmail.com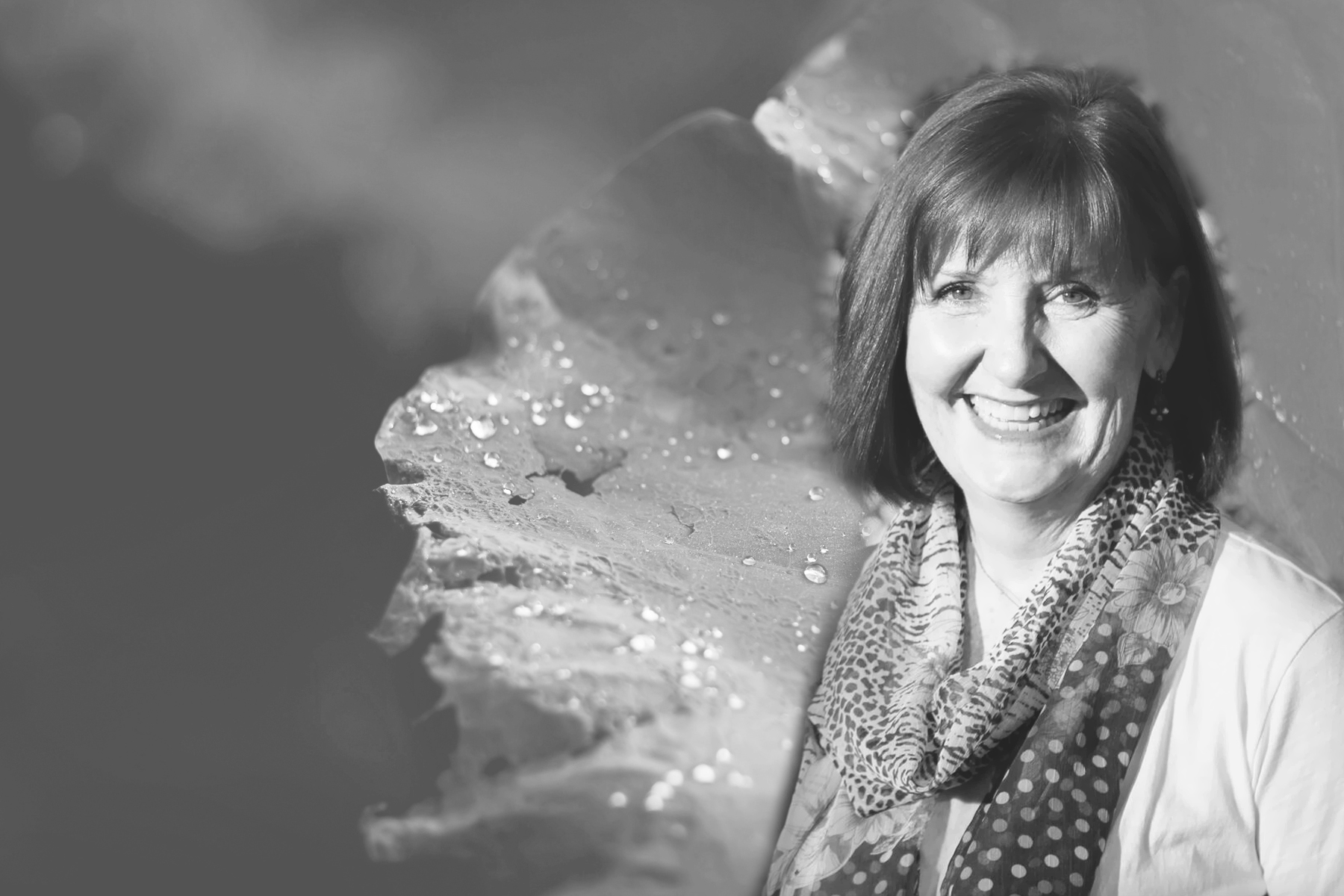 I was introduced to Human Design (HD) in 2013 by my son, who gifted me a private reading. In 2016 I took my very first "Living Your Design" class through the International Human Design School. In 2018 I was accepted in to a training series with Mary Ann Winniger, an HD practitioner of 25 years and author of, A Revolution of One. I completed my RAVE ABC class and Cartography class in 2018 and 2019 respectively. I became certified as a professional LYD Guide in January of 2019.
All refrence material used comes directly from Human Design founder Ra Uru Hu's official HD literature or books, videos, and lectures approved by the International Human Design School. Recommended reading: The Definitive Book of Human Design by Lynda Bunnell and Ra Uru Hu, available through IHDS, Human Design America and Amazon for $49.95.
My study of astrology for over forty years provided me a solid background for deepening my understanding of Human Design. The diverse study of different faiths and beliefs over that same period of time helped me understand the diversity of my global human family. Searching for answers to unanswerable questions, I found myself wandering through a forest of philosophical ideals that brought me moments of peace and clarity but were always fleeting, never providing balast when the seas of my life became turbulent.
I found my voice through writing and in 2006 published my first book. I continue to use writing as a means to hear with words what I cannot perceive with my ears. Naturally meloncholic, the muse and I have have been best friends for most of my life! Now, I use that meloncholic inspiration in my Human Design work, to offer insight through my own experiences, and to hopefully offer a path for others. Using the tools found in the Living Your Design Course offers a simple methodology to navigate life, offering anyone the unmitigated joy, comfort and peace that can come only when we love ourselves and feel comfortable in our skin.
If a private or group session feels correct for you, please contact me at the links provided below.